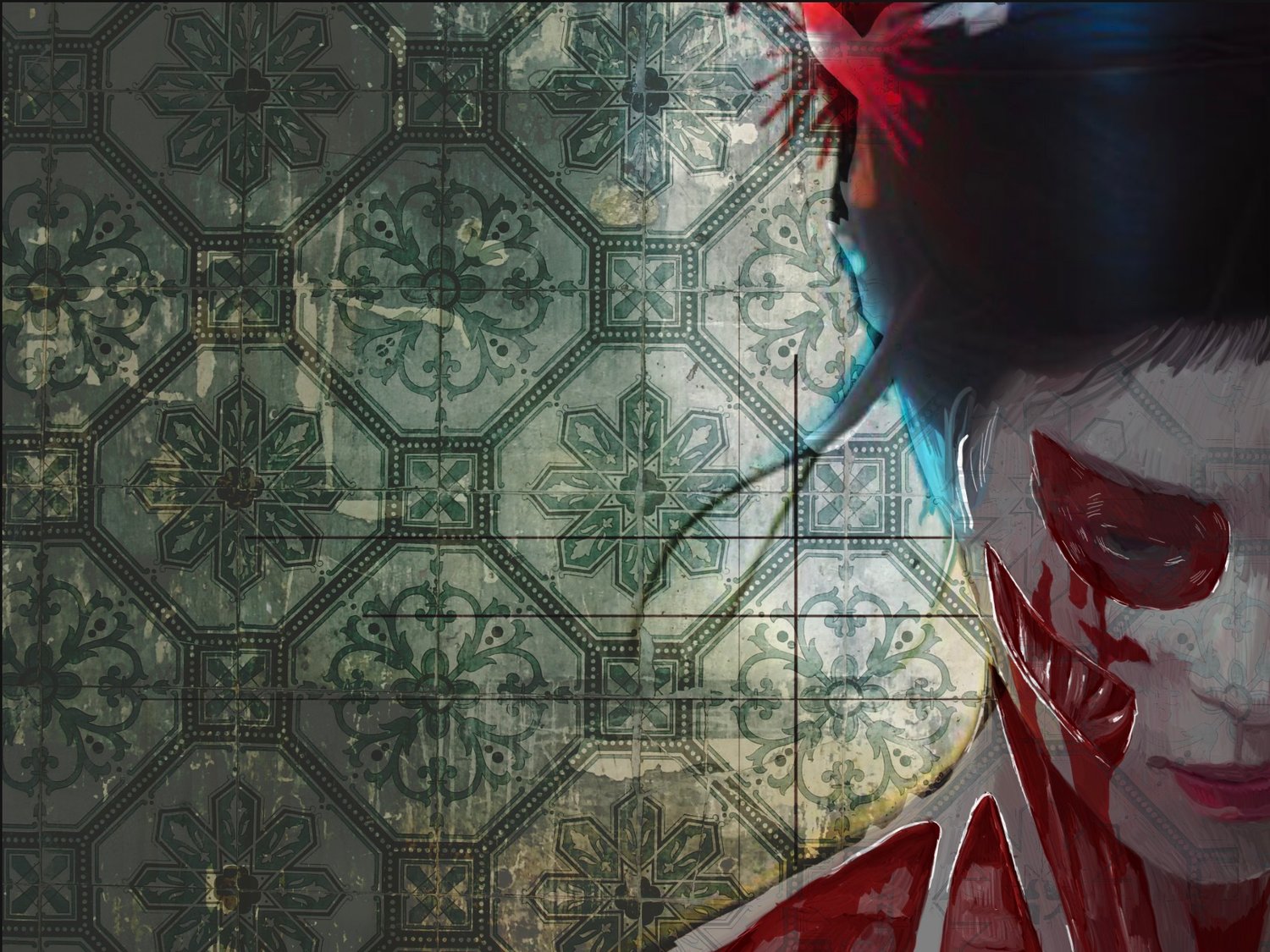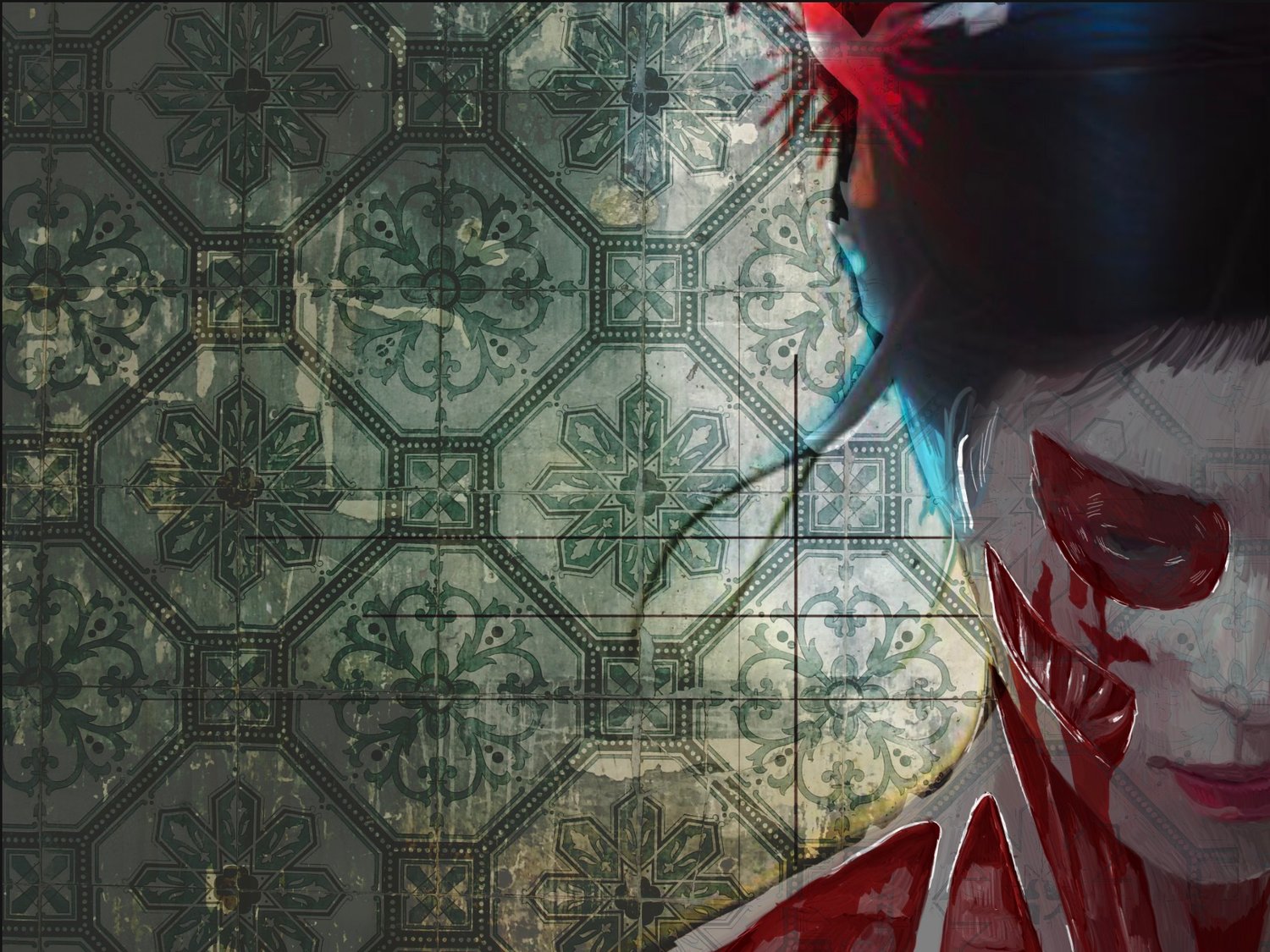 Steven Archers 2023 - Cenobite interpretations calendar *Preorder*
$45.00 / Sold Out
I've been a fan of Clive Barkers cenobites since I was a kid and their aesthetics have influenced my work ever since.
With the new film coming out soon I figured now would be a good time to collect some of that work into one package.
$45 inc Shipping. Order cutoff Dec 1.